All Natural
Cleaning Products
Kills 99.9999% of Viruses, Germs & Bacteria

Non Toxic - Plant Based - Eco-Friendly

Alcohol & Chemical Free

100% Family & Child Safe

Australian Made & Owned
Good for you.
Good for the planet.
Seed Organics creates powerful plant-based natural cleaning products that are safe for your family, home & office.

Created by an Australian biochemist, our products are non-toxic, free from alcohol and other toxins, while being the most effective formulations in the world.
Powerful Plant-Based Cleaning
Free your skin from irritation
Better for the Planet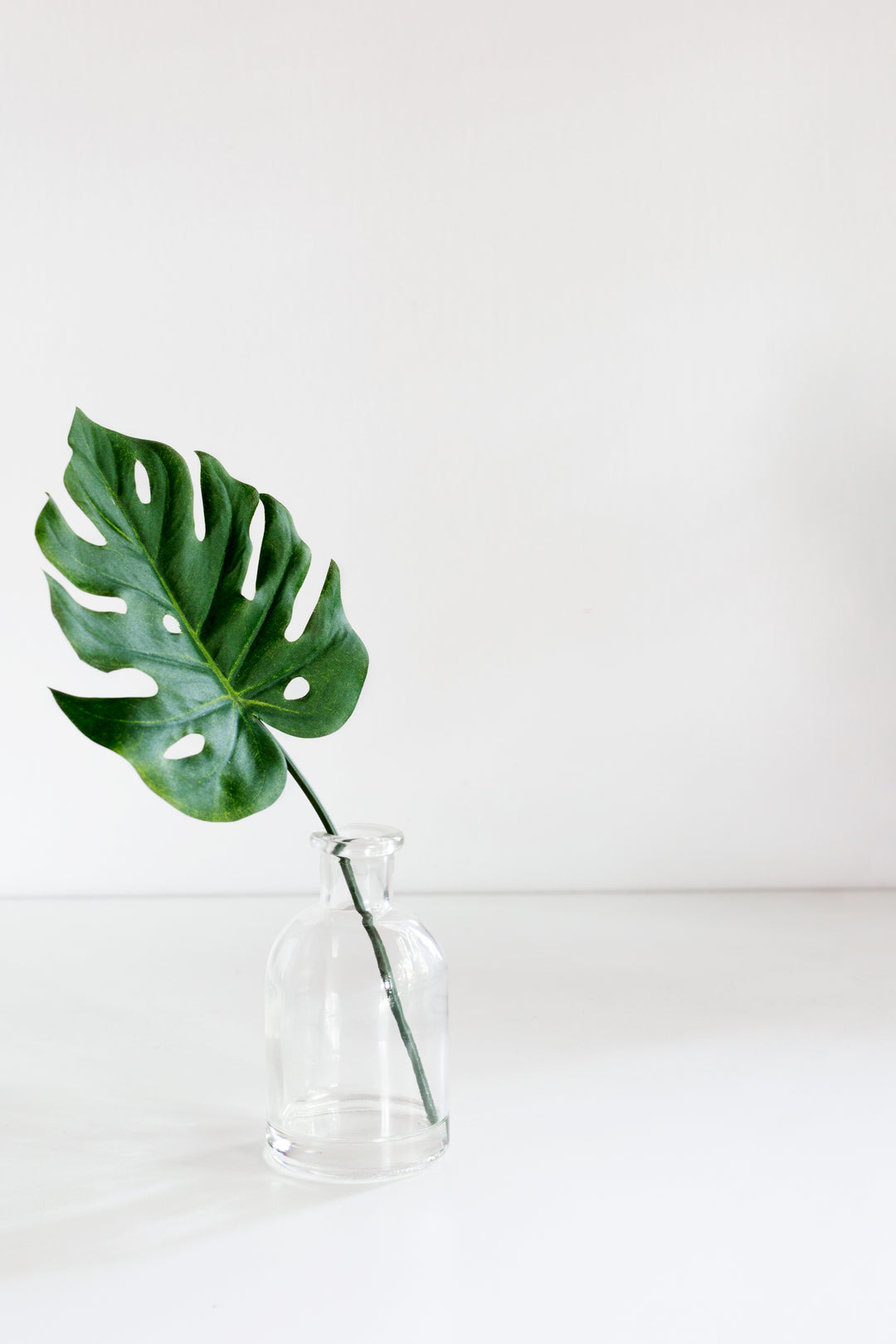 Reuseable Bottles
100% RECYCLABLE BOTTLES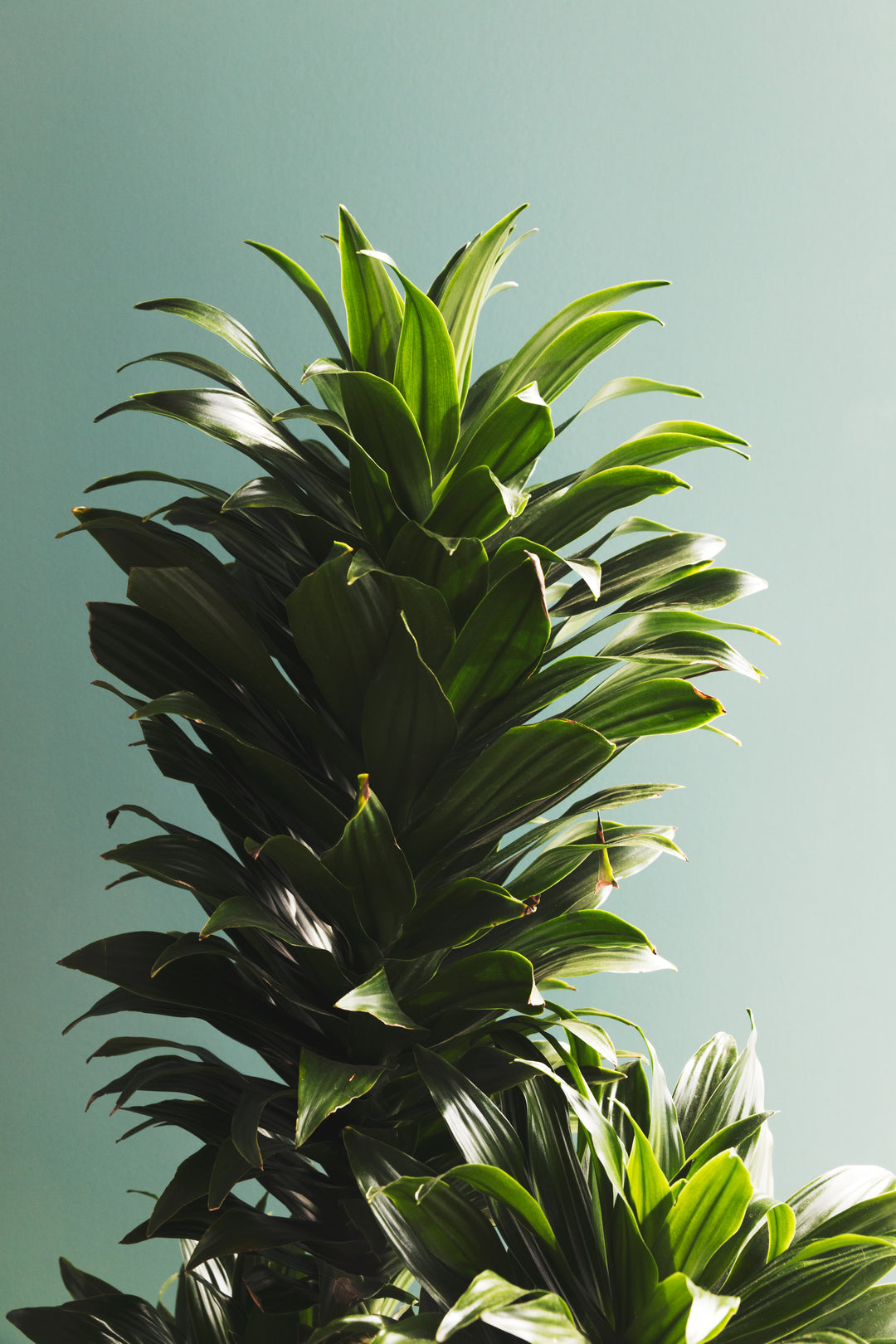 Ethically Sourced
ECO-FRIENDLY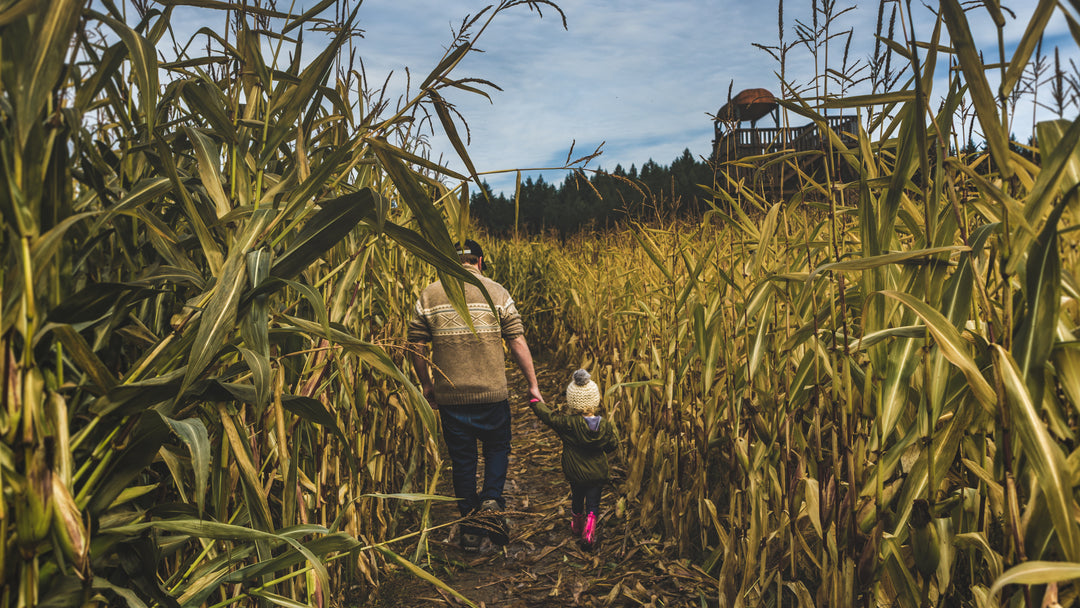 Peace of Mind
FAMILY SAFE
Body & Skin Best Sellers
Alcohol Free Protection that Kills 99.9999% of Germs & Bacteria

Follow us on instagram
@seedorganicsaus
Fast Shipping
Most orders leave within 24 hours and are with you within 2-5 business days.
Find Seed Organics on Amazon
Maximise your Amazon Prime Membership
Breakthrough Natural Chemistry
Effective against Covid-19